Plastic 1.0
Around the world we're realizing where our plastic, oh-so carefully segregated and recycled, is actually ending up.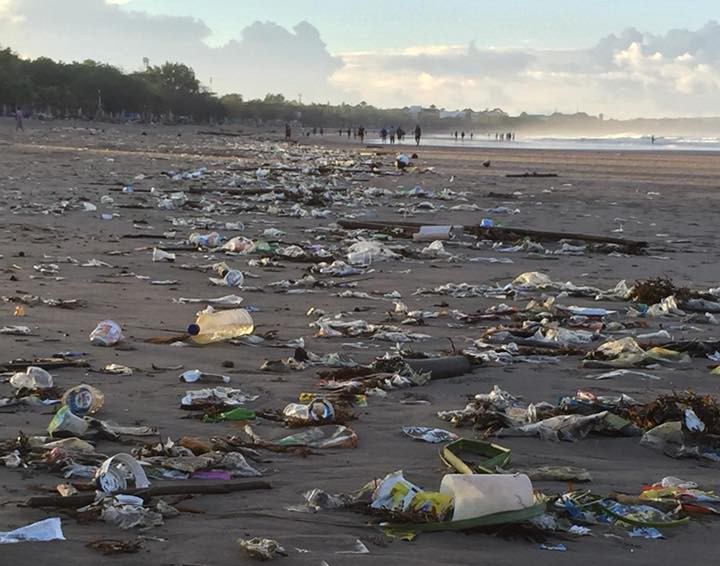 PLASTIC HAS GARNERED A BAD RAP over the last decades and the ire of us all.  It has been piling up, clogging ecological cycles, polluting and contaminating.   The consequences of our last century of plastic play is the focus of great consternation and condemnation.  While, it may not be the most dire of our ecological crises, as we look out upon littered beaches, chocked rivers and whales beached with bellies full of our bags, plastic pollution1 certainly causes us the most shame.  
However, an awakening has begun.
Around the world we're realizing where our plastic, oh-so carefully segregated and recycled, is actually ending up.   Investigative journalism and scientific study has made the fate of plastic clear.  No matter recycling, land-filling or incineration— plastic's particles and chemicals end up loose in the biosphere.  No matter how we reduce or reuse— plastic production rises unabated.   Our observation of the ensuing pollution has evoked a collective despair.   It has led to a harsh judgment of both ourselves and of plastic as innately flawed and damaging.
However, these judgments are entirely misplaced.  
Although, we're now seeing clearly where our plastic ends— this is only half the story.  Until now, we haven't truly grasped where plastic begins.   Our century story of plastic as human-made and managed has been woefully short-sighted.    To the extent we haven't incorporated the full history of plastic into our understanding of it, we have been blind to some startling insights.  
While our awakening has been ignited by viewing plastic's destiny, understanding its ancient origins is essential in resolving its polluting— and incidentally, resolving the roots of all our other ecological crises.    As we shall see, plastic is innately ecologically valuable— in ways that we have completely overlooked.
To understand plastic's true value and the green way forward, we must transcend our judgments and condemnations of it and ourselves. To do so we must go back and look at how  plastic arrived into our hands in the first place.  
Let's start from the very beginning.
---
That was the second Earthen installment.  Want to keep going? You can subscribe for free and get access to all the published chapters and receive the next ones.  Or, keep going and read the next chapter here:
---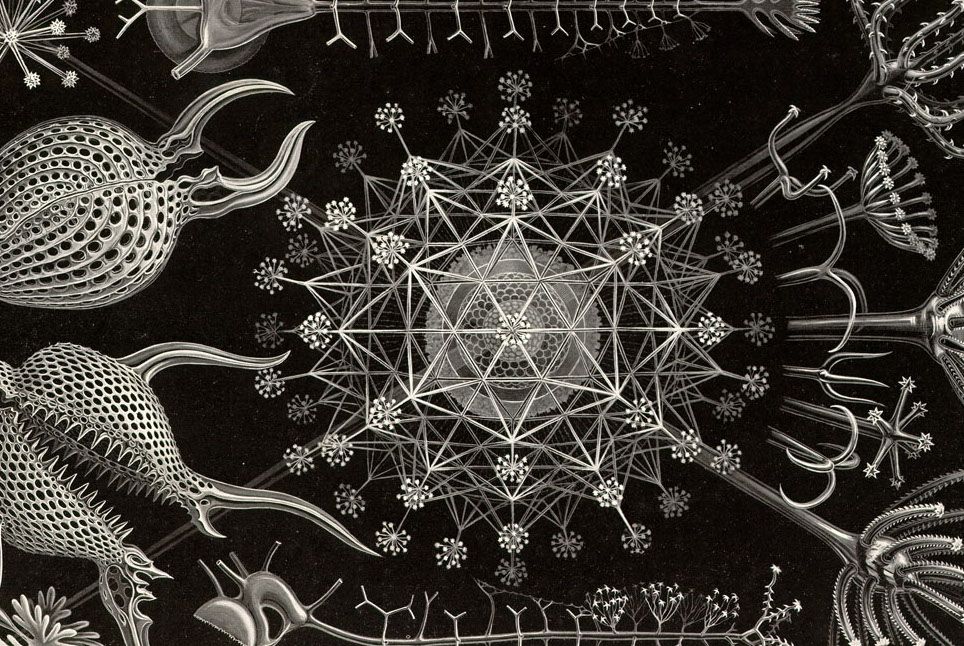 Go back to the previous chapter...
---
Footnotes
1Since 1950 an estimated 8300 million metric tons (Mt) of virgin plastics have been produced worldwide; 9% of which have been recycled, 12% were incinerated and 79% have accumulated in landfills or the natural environment. R. Geyer, et al. 'Production, use and fate of all plastics ever made', Science Advances  19 Jul 2017: Vol. 3, no. 7.