About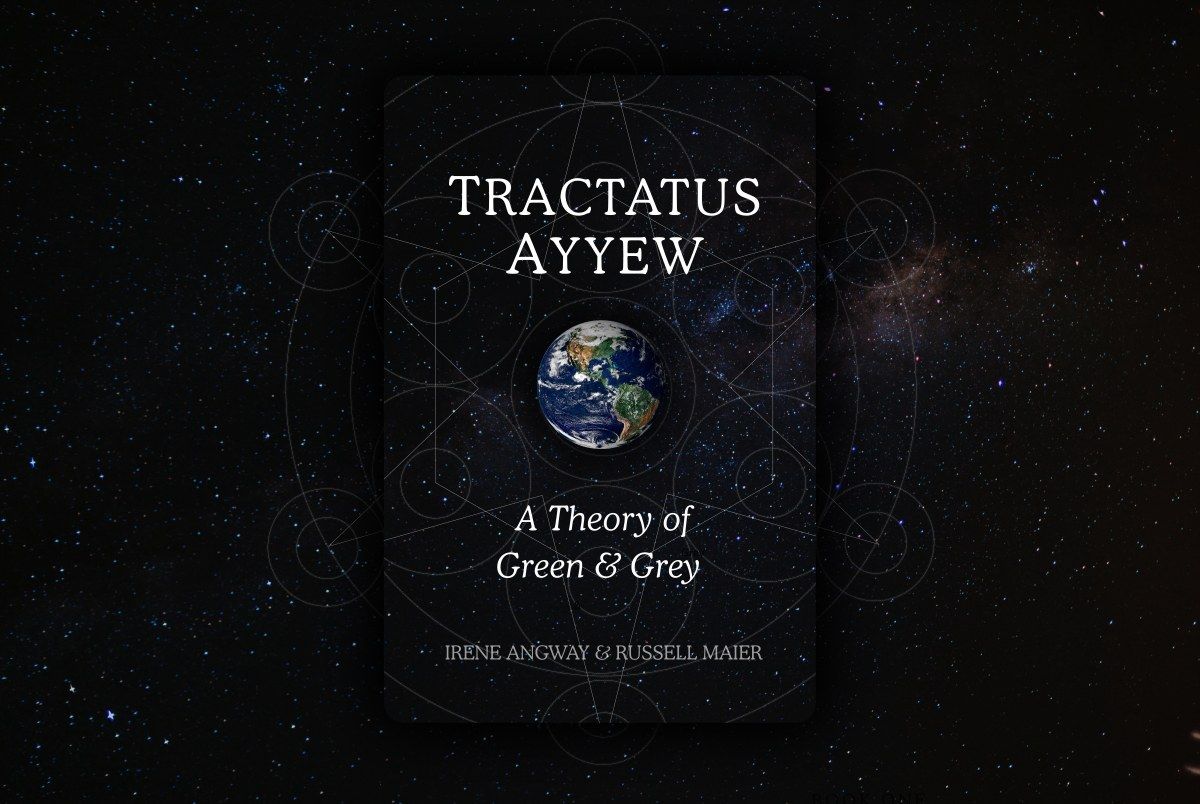 Earthen.io is publishing the Tractatus Ayyew

How do we know that the concepts of 'circular' and 'zero-waste' are sound?  Who says that 'net-zero' is sufficient or that 'carbon neutral' is enough? What, in fact, should green really mean?

As dirty diapers, old batteries and fetid plastic waste spewed into the Chico River, the Igorot people of the island of Northern Luzon, in the West Philippines Sea rose up in concern.  As they did, a most unlikely friendship and philosophy began to unfold. Working together from their vastly different backgrounds, Banayan and Russell, an Igorot knowledge holder and a Western philosopher, developed a hands-on methodology to raise awareness of the dangers plastic.  As their unique education program spread to dozens, then hundreds, then thousands of schools and communities, Irene began to sense the critical modern relevance of her people's ancestral insight and Russell began to realize the poverty of his western environmentalism. 
Over the last decade, Banayan and Russell have delved ever deeper into the problem of plastic.  In so doing they have pondered what its resolution should in fact mean. Slowly they realized, that the problem of plastic provided a direct route to the underlying paradigm powering our petro-capital age.   As they delved deeper, the question of what green should really mean loomed large.  
In a reconciliation of long disparate views and antagonistic ancestries, Russell and Banayan strove to address this question to make sense of their own plastic.  Out of the chasm between the industrial and the indigenous, the ways of the west and the east and the global north and south, a theory of green and grey emerged.  And from it, the Tractatus Ayyew crystalized  Overseen by Banayan and authored by Russell, their partnership is reflected in the the title's balance of Latin and Kan'kan'ue and the cosmologies each word and language represents.  
Tractatus refers to the philosophical tradition of a treatise— a systematic exposition of a particular concept.  Ayyew refers to the virtue of cyclic ecological integration that guides the culture of the Igorot people— the ethos which underlies the theory of green and grey presented in the chapters ahead.
Start Here: