Ecological Impact Accounting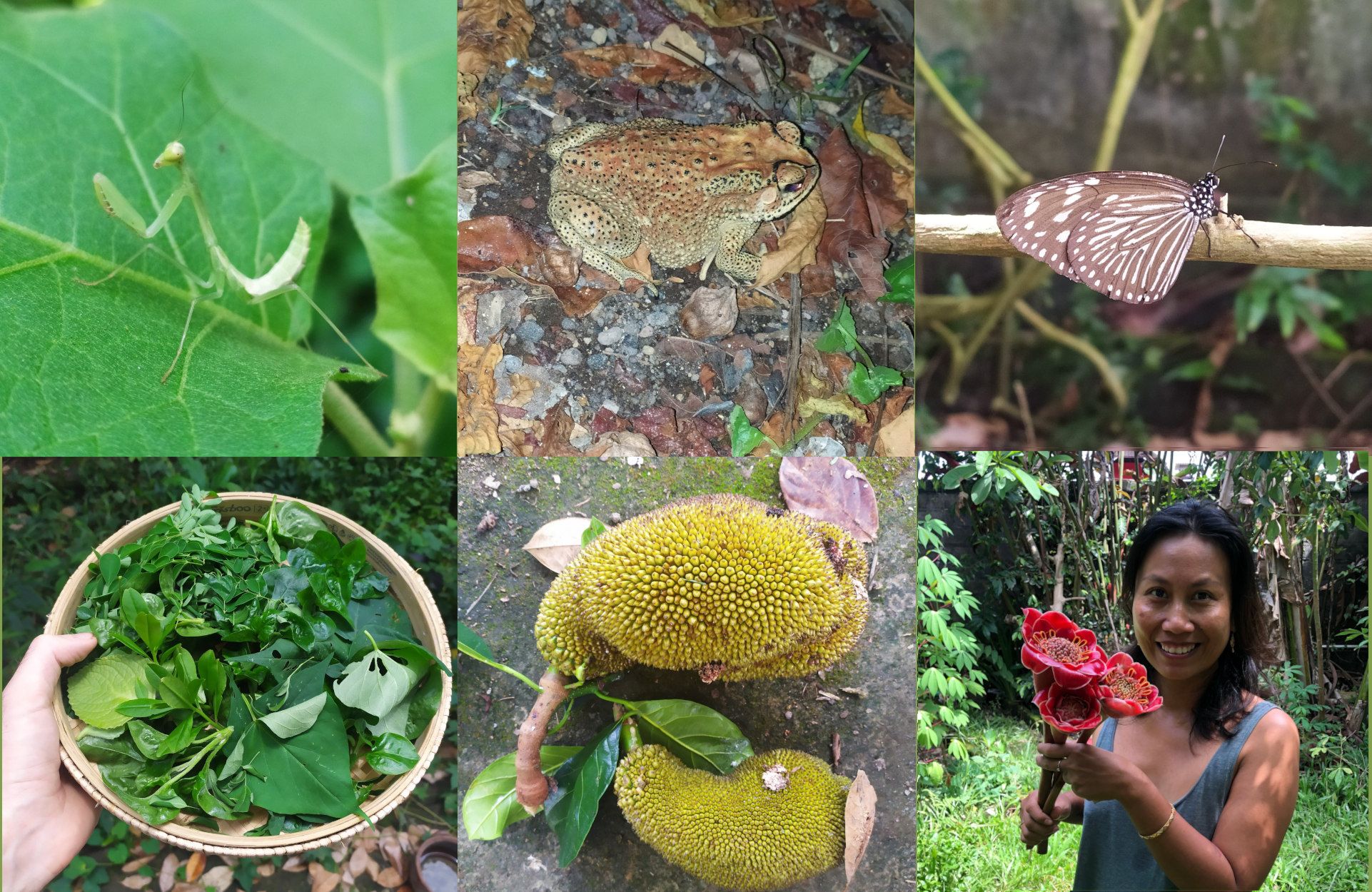 Throughout the writing the Tractatus Ayyew and its publication on Earthen.io, the carbon, plastic and biodiversity impacts of the enterprise are tracked and accounted for. By disclosing these impacts publicly and by ensuring that the overall enterprise is net-green, we express our commitment to for-Earth enterprise.  In this way, any surplus revenue will be returned to further the enterprise of Tractatus Ayyew and its green impact.  The full accounting and disclosure of our ecological impacts is tracked and published in a yearly Regenerativity Report.
---
Overview

Plastic
Over the course of the year we generated 15.2Kg of plastic. When ecobricking and offseting is calculated, our enterprise subtracted 204.3kgs of plastic over 2021; removing 1943% more plastic than we generated.  
To track our impacts we make use of the GEA Catalyst Account for both live tracking and yearly third party disclosure.
Biodiversity
Over 2021 our the space of Russell home office, where the enterprise of Earthen.io and Tractatus Ayyew is based, decreased from 71% human-only to 51% human-only (49% wild/open space).  Our count of species in the space increased from 26 to 36.
To track our biodiversity impacts, we maintains a life-list and space-accounting on Russell's personal web site.  This data is then compiled into our full 2021 Regenerativity Report.  View Russell's home base life list: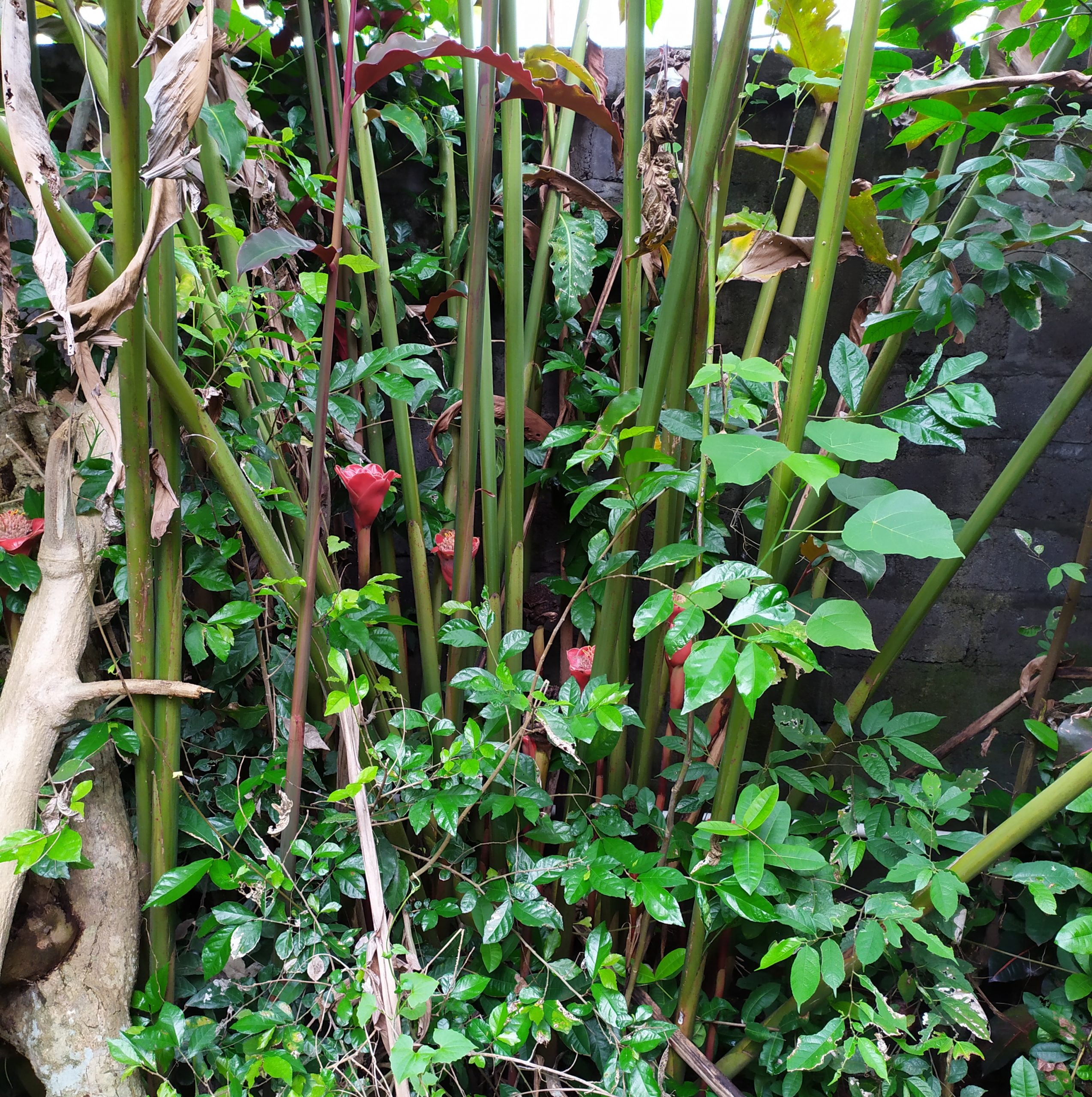 ---
Carbon
Over 2021 our net-impact was the subtraction of 105kg of carbon from the biosphere.  
To track our carbon impacts, we use the coefficients and template provided by the GEA Catalyst program.
---
2022 Ongoing Tracking
For 2022 we continue to use the GEA Catalyst Program to track, compile and disclose the ongoing ecological impacts of Earthen.io and the Tractatus Ayyew.  

You can do the same!  An account is free:
---
Previous Years
2021 Impact Report