Earthen Privacy Policy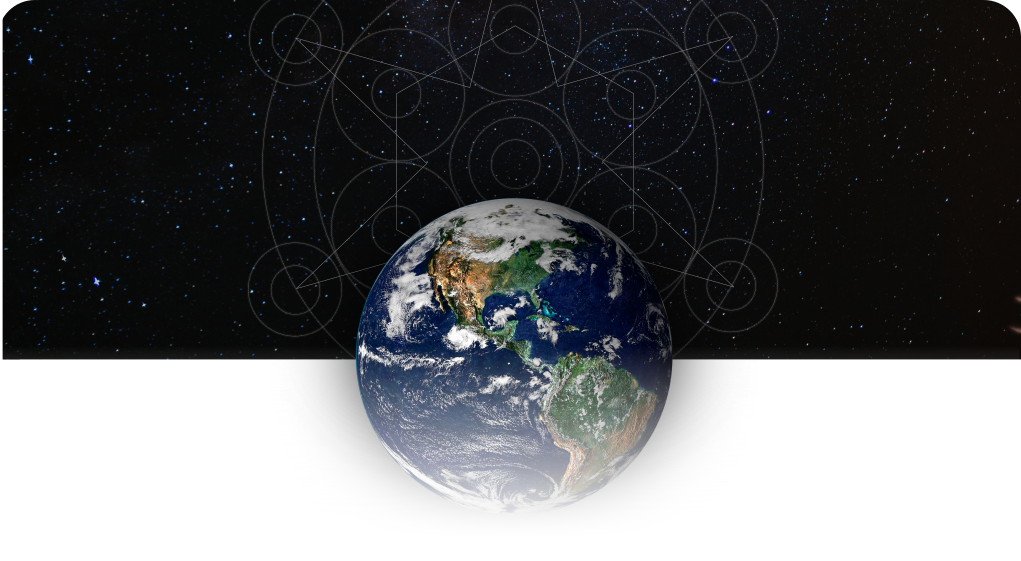 Our Terms of Service
Your privacy is important to us.  In fact, its the reason you're ready this hear and not on a big corporate platform!  Here's how we manage your data:
No Sharing or Selling
We will never sell or share your email or contact information.  Ever.
No Data mining
We don't extract any data from your sessions nor do we sell or share any access to it.  Notice how we don't use any logins or like-buttons on Earthen that can do just this!
Easy Unsubscribing
If you ever which to subscribe or delete your data you can easily do so. Sign in here to do so.  Or use the unsubscribe link at the bottom of all our emails.
What to Expect
Of course, we will be sending you emails!  That's the point of subscribing to the Earthen site and newsletter.  These emails will only be Earthen blogs, publications and announcements.  We will not ever market or sell third-party products or services.  
Frequency
You can expect at the very most 2-3 emails a week.  Mostly likely less the one a week as we get started.
Something Weird?
It is possible for others to hijack legit emails and uses them for marketing and spam.  Please let us know immediately if you receive any such emails from the earthen.io domain.