Merry Christmas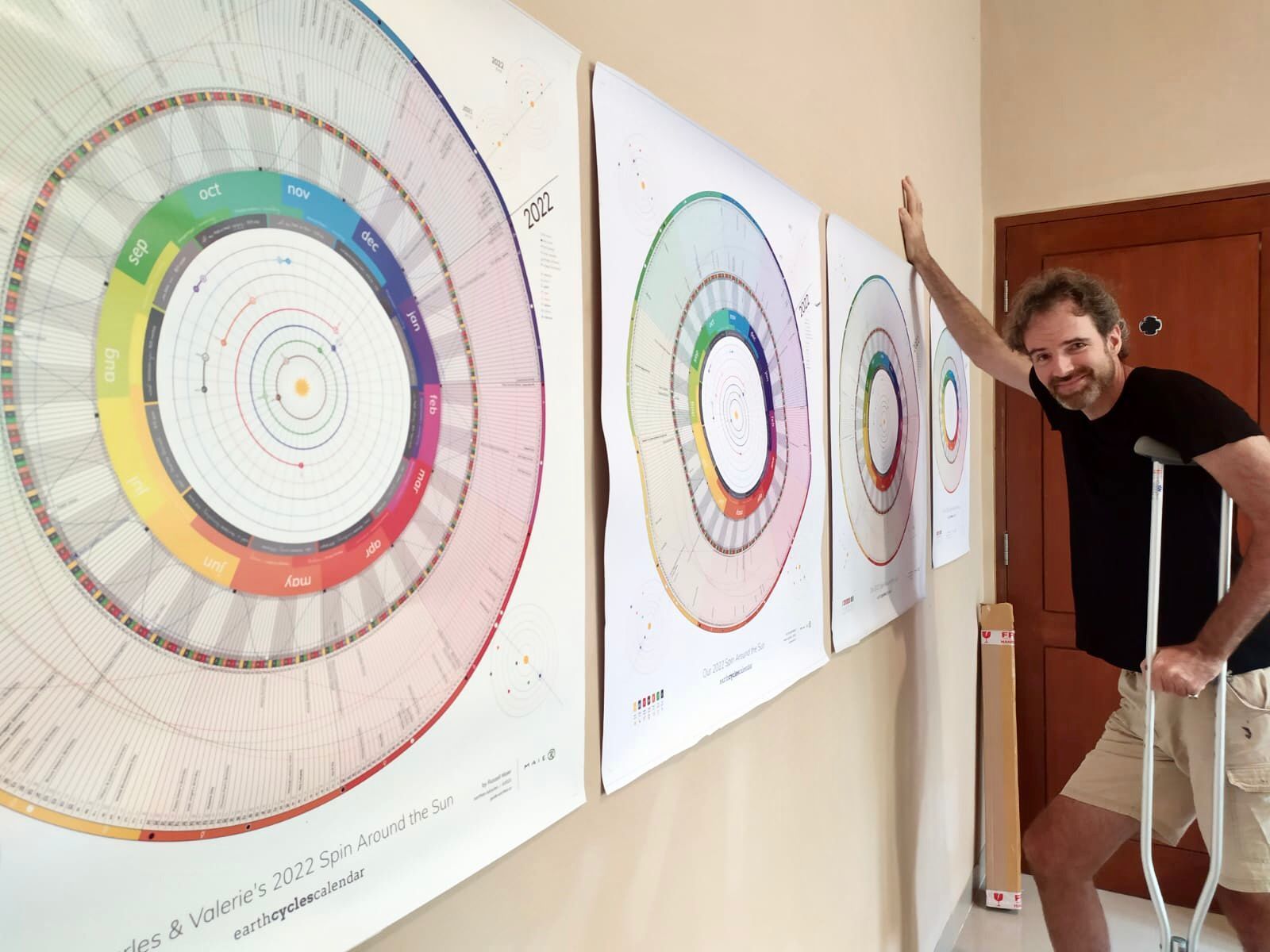 As a subscriber to Earthen, I would like to share with you my new EarthCycles Calendar for 2022!  A new page on Earthen now features the calendar project and a link to the PDF download.
You can print yourself on tiled A4s or a your local print shop.  :-)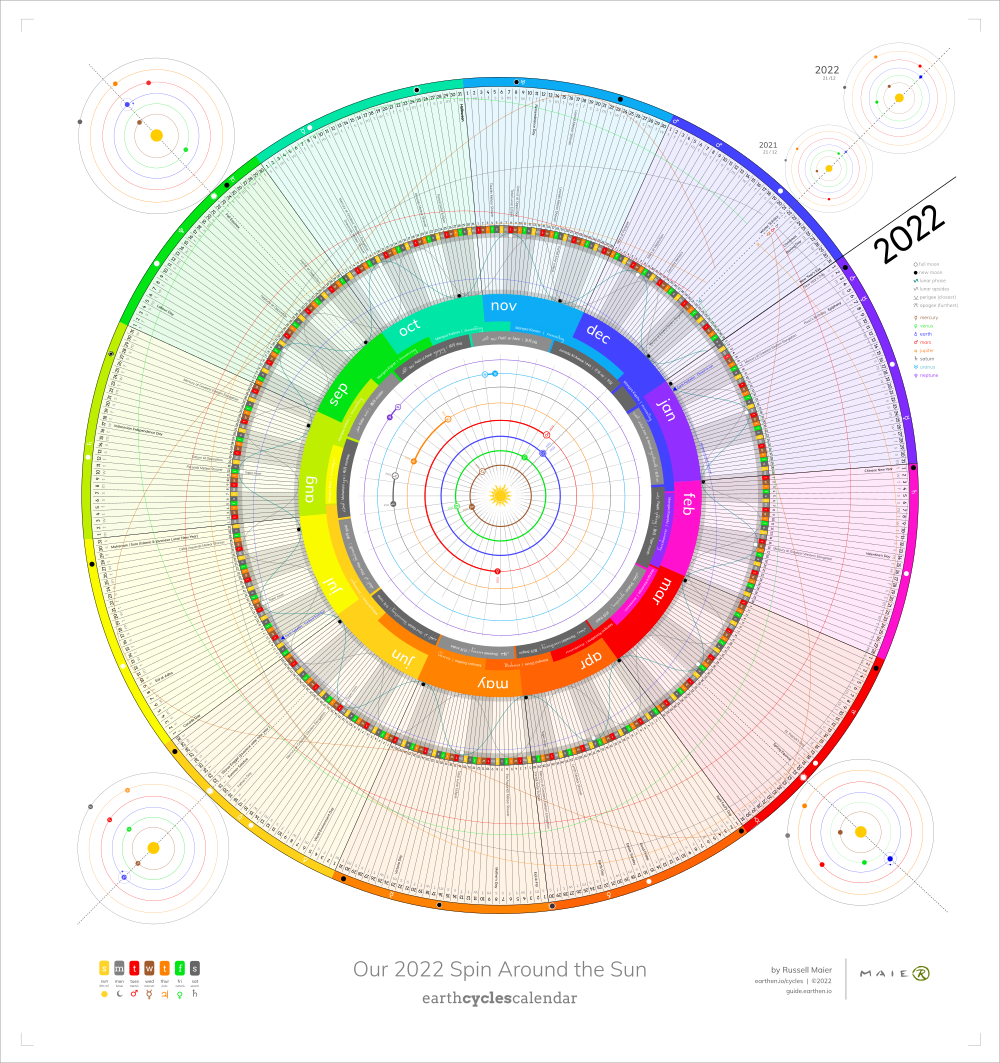 Happy Holidays!
Russell
P.S.  That's me revising the prototype prints.  Print orders available soon on the GoBrik Regen Store.